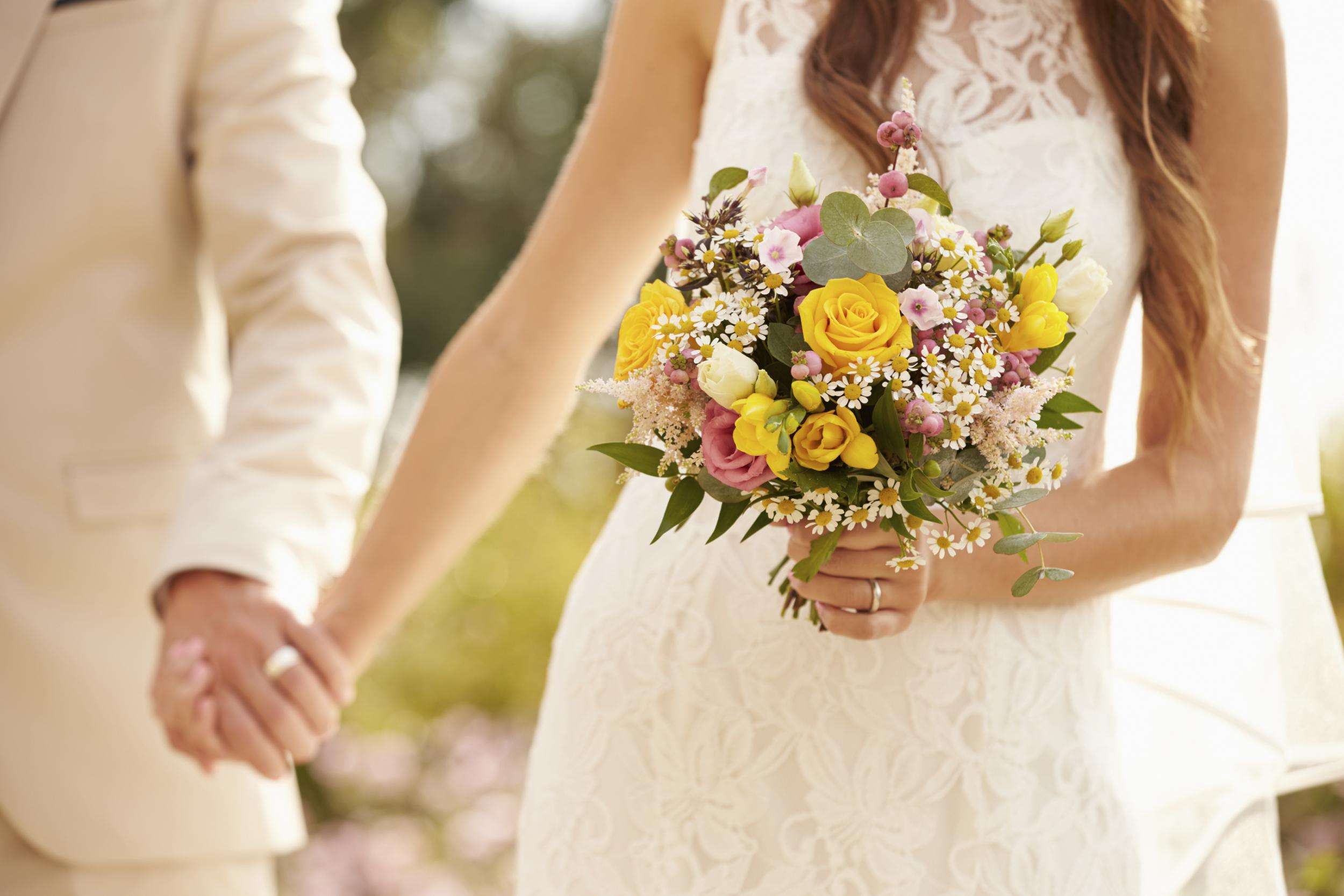 The wedding is the most exciting phase, feeling nervous and too happy is the most obvious thing. However, it's important to not waste your energy especially if your big days are coming within 24 hours. For the bride, there are lots of things where she has to focus. From choosing the best shoes to what makeup will suit the best, there are thousands of things you have to remember. Well, let's not bother your nervousness to ruin the wedding. Here is what you should do if you are going for the big day of yours.
Things That You Need To Do If You Have 24 Hours for the Wedding
# Go With Healthy Food
When you are feeling uneasy or nervous or just excited, it's obvious to get tempted for junk foods. However, try not to get diverted because of that and stick to the healthy diet. You don't want to eat something that left an effect on your face on the next day.
# Pack Stuffs That You Need The Most
It's very hassle situation and everyone is busy with something. Soon to be bride need to have own stuff that she will be going to need. Get a bag for yourself and put everything that you need or think that are going to be needed. Also add flip-flops, as those heels will kill your feet and you are going to need something for that.
# Don't Skip Sleep
It's normal that you can't fall asleep, sometimes its nervous feeling or sometimes it's your phone which is keep disturbing you. At any cost, don't skip the sleep. It's important to take complete rest for calming the mind as well as your body. Along with that, Sleep is necessary to not get the tired look, dark circles or lazy feeling the next day.
# Have Some Cash
Well, it's safe to have some cash with yourself as you don't know when you are going to need. However it's not that important to have lots of money, just keep few bucks with yourself for urgent matters. Also, it can be used for giving tips etc thing to the hotel you stay in.
# Survival Kit Is A Must
For brides, there are lots of things that they need. Be prepared as it will go messy no matter how hard you try.  But for not wasting your time so much, you can prepare the survival kit for yourself. Here you can add whatever you feel that you are going to need the most of the time. Put your medicines, bandages, hairpins etc and keep the small bag with you.
# Night Beauty Steps
Don't change the night care routine as lots of brides try to use something for looking beautiful.  Changing products or routine tat the last moment can cause skin damage and you are not at the place where you can take the risk. Well, for natural skin products you can also visit here espa complaints